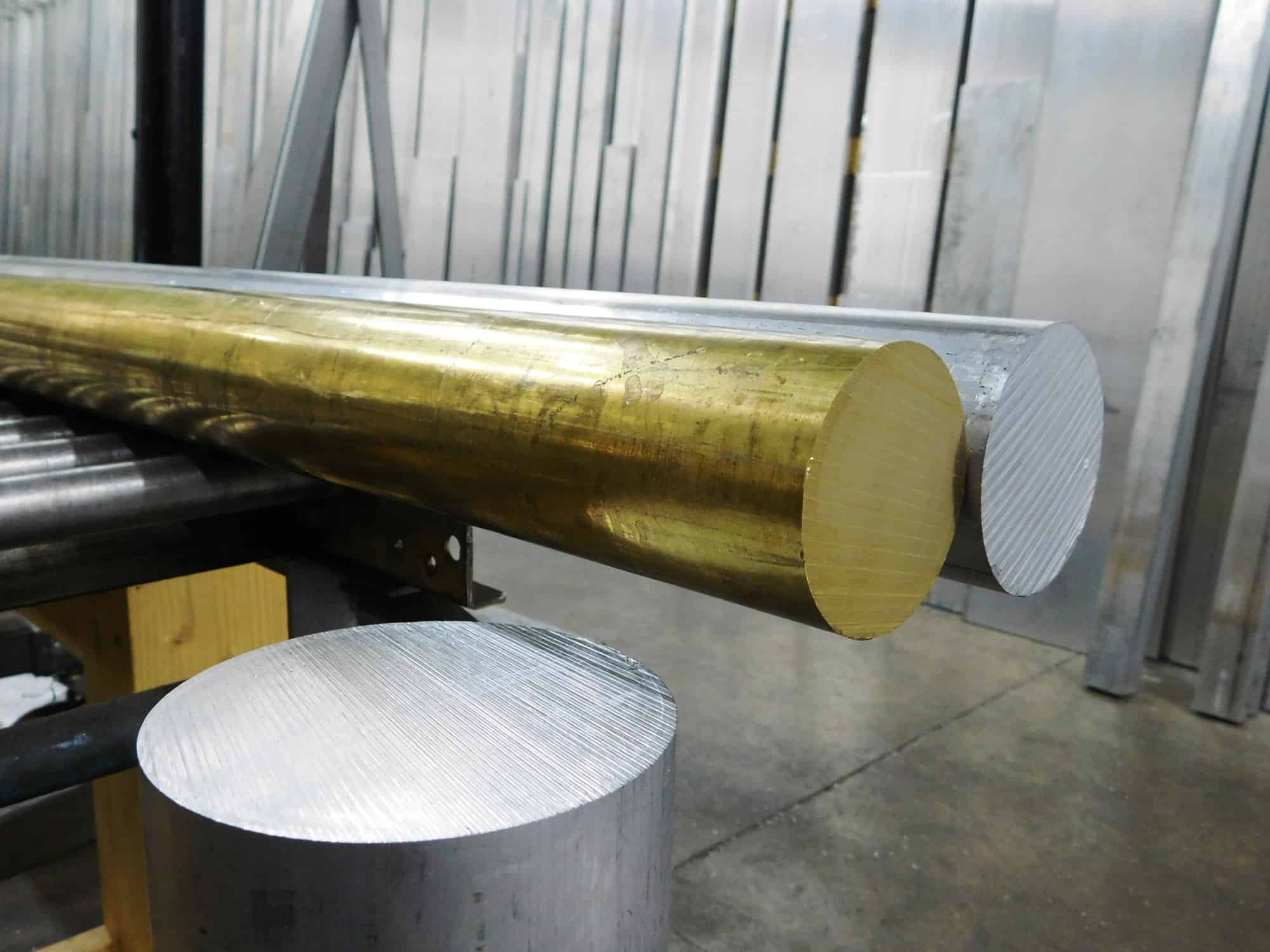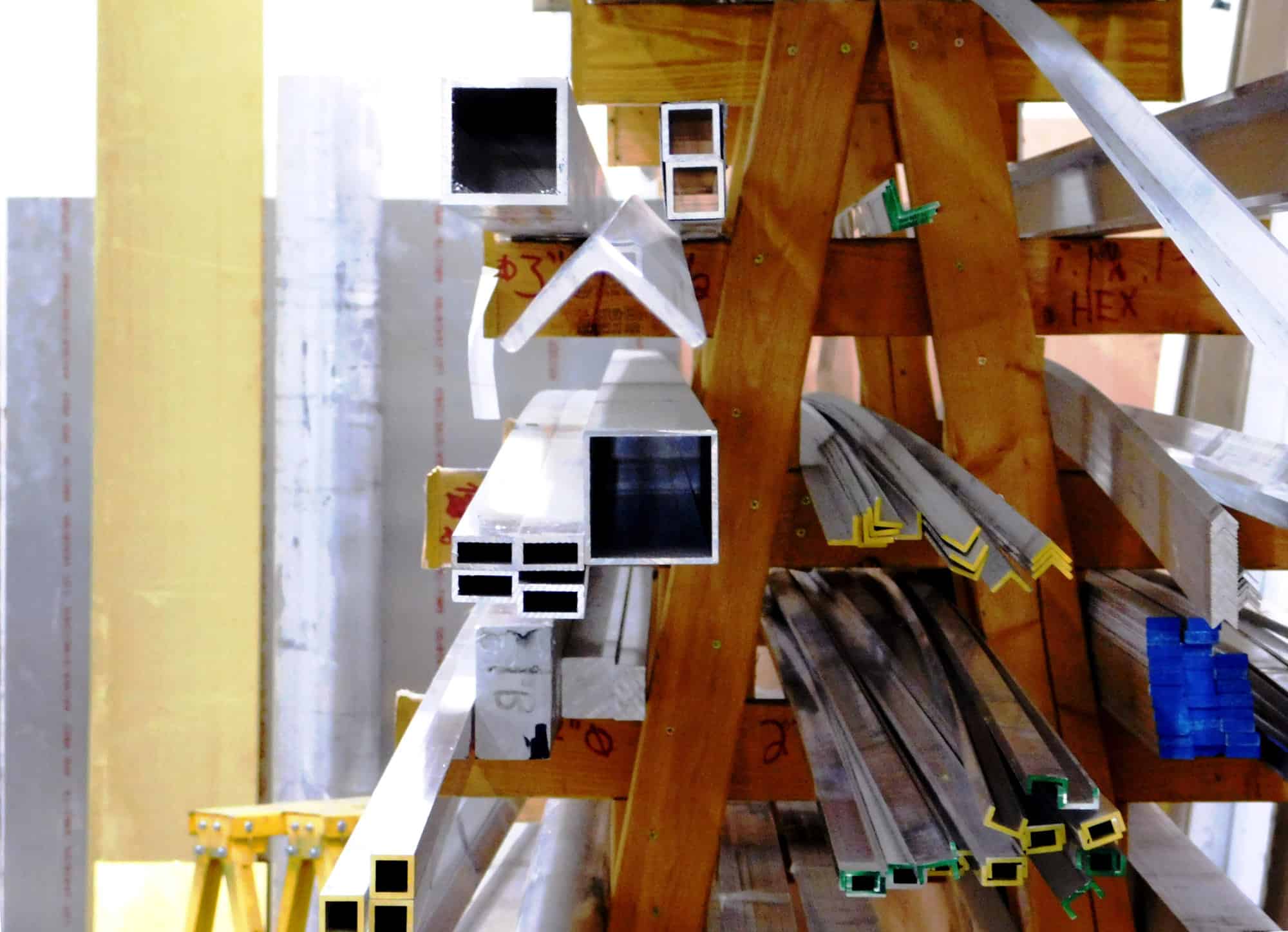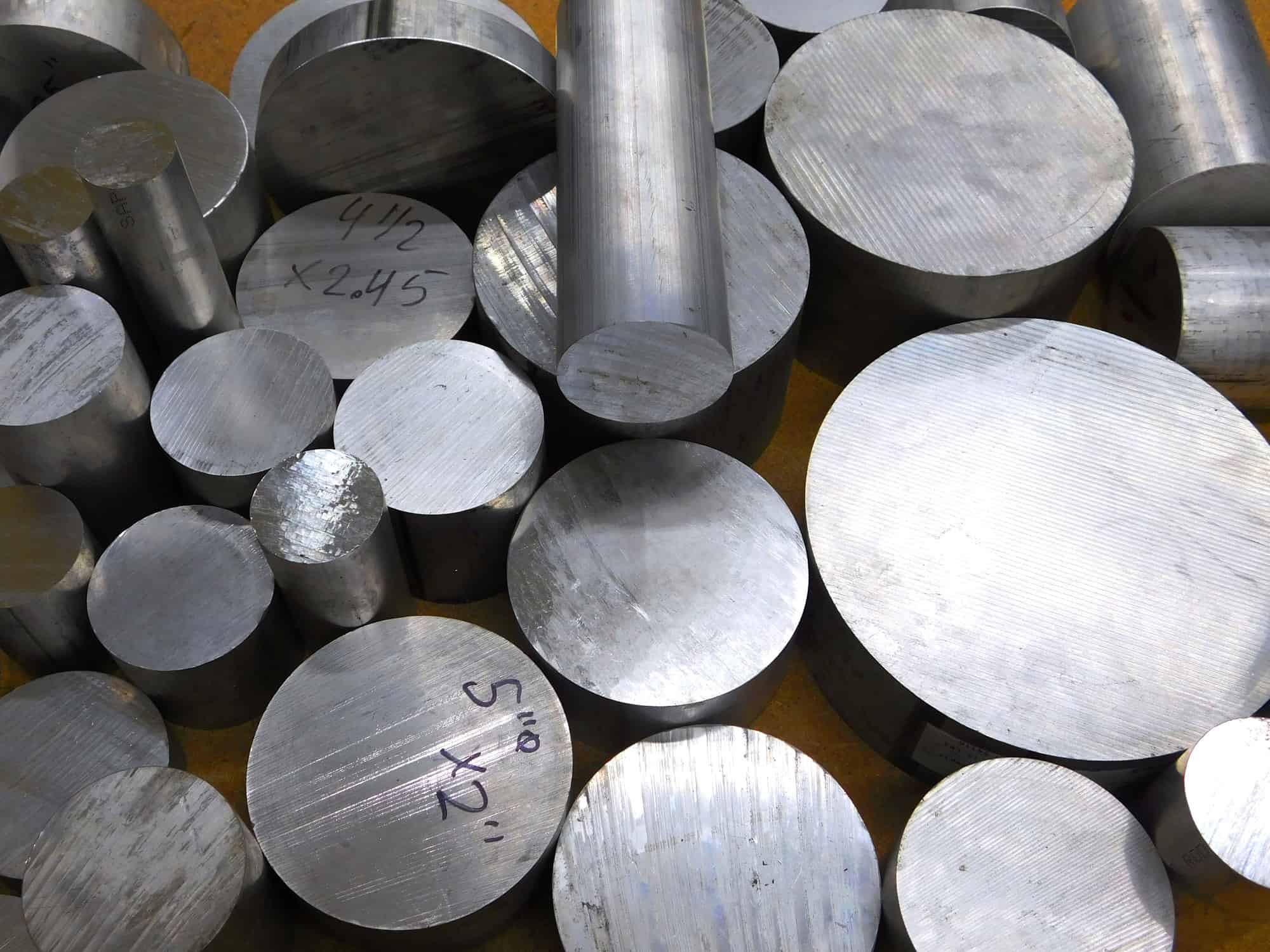 Welcome to Stoner Enterprises
Machining Experience is the Raw Metal of Stoner Enterprise's Business and Success.
Paul Stoner understands the needs of machinists. He draws from 35-plus years of experience in the industry. The idea that led to becoming one of the nations biggest custom metal suppliers came from the the days Paul worked in a high-volume production shop. The shop generated large quantities of end cuts and remnant pieces of metal. Paul envisioned an opportunity and negotiated with his bosses to buy the leftover stock. He used this to start an ebay store (Stoner Tools and Raw Materials) over 15 years ago and to build the brand of his ebay Seller ID: 6061dude.
Industry Metal Experience Meets Extreme Customer Satisfaction
Since those early beginnings, Paul has switched exclusively to new metals (no longer selling used or remnant stock—anything you order from Stoner Enterprises will be brand new, certified metal) and built one of the nations top online metal and small machinist tool stores. As of June of 2018 Paul and his team have earned almost 100,000 customer feedbacks. These positive numbers represent tens of thousands of orders and thousands of fully satisfied customers. Naturally, this amazing indicator of a commitment to customer satisfaction and integrity has earned Paul Stoner and his team ebay's prestigious Top Rated Plus seller certification. Paul has warehoused, custom-cut, and shipped these thousands of orders from Colorado Springs since 2011.